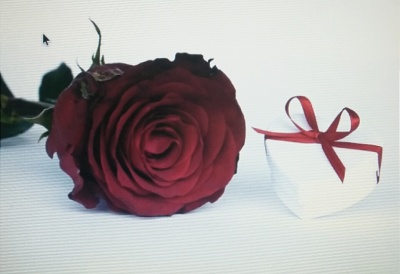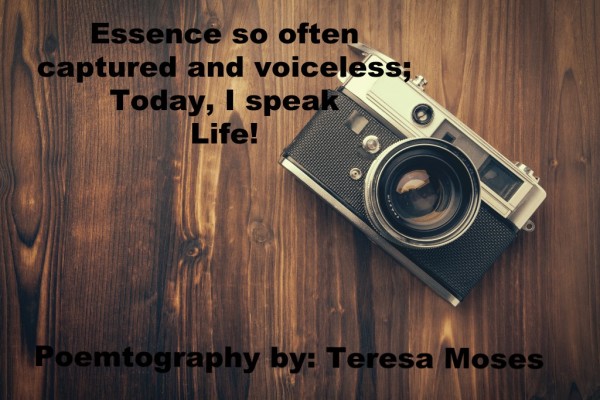 Have you ever forgotten that important person in your life's birthday, anniversary, milestone, important accomplishment or just a moment to say thank you or thinking of you? Everyday is a Holiday was created to bring life back to meaningful relationships, tears of joy and wonderful memories.

Poemtography is the combination of photography authored poetry. Capturing the essence of expressed emotions and stories and freeing them through spoken word.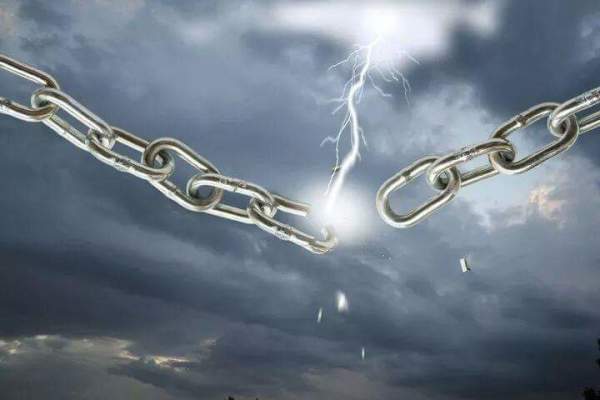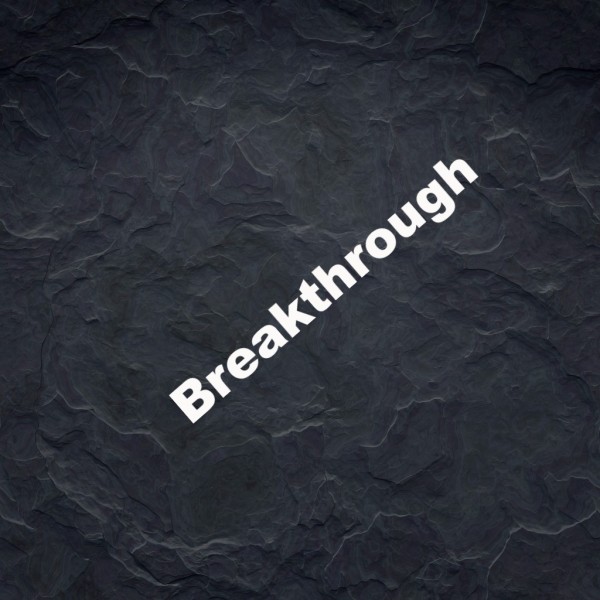 Motivational Speaking & Retreats
The essence of trauma and grief is so often crippling, debilitating and unexpressed that the mission of myP.U.S.H.'s fashion show is to express what grief looks like worn individually and supported collectively. Each piece worn will be personally tailored to express your grief as we recognize our loved ones, our losses and our transitions of change.
All events are participant friendly to all persons seeking help and empowerment with grief, trauma, mental illness awareness and fulfilling second chances after being in the system. Have you ever needed to see someone who made it after all they have been through in life? That someone is why we are standing here P.U.S.H.(ing) for you, with you, by you, for US.